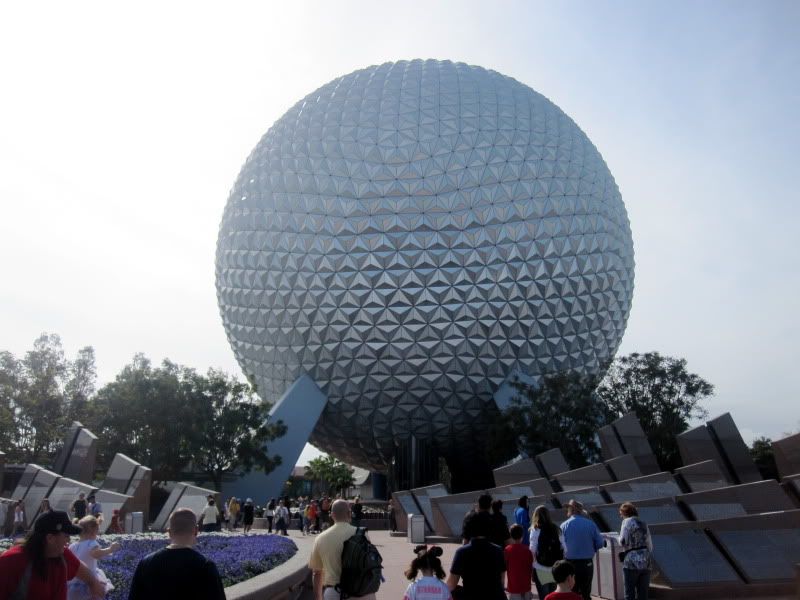 On Superbowl Sunday while everyone else was looking forward to the big game I was looking forward to spending the day at Epcot. Last years trip was the first time I went to Disney World and I celebrated by spending a day in Magic Kingdom and a day in Epcot. This year I wanted to revisit Epcot because of how much I loved it. Magic Kingdom was so great but it felt like a place meant for a family, Epcot felt like the perfect place for young twenty-somethings.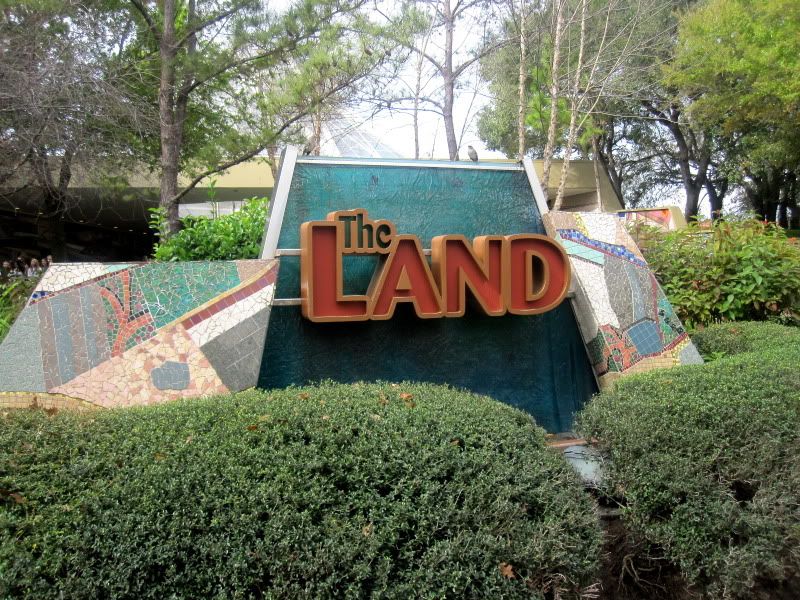 As soon as I got into Epcot I headed straight for The Land.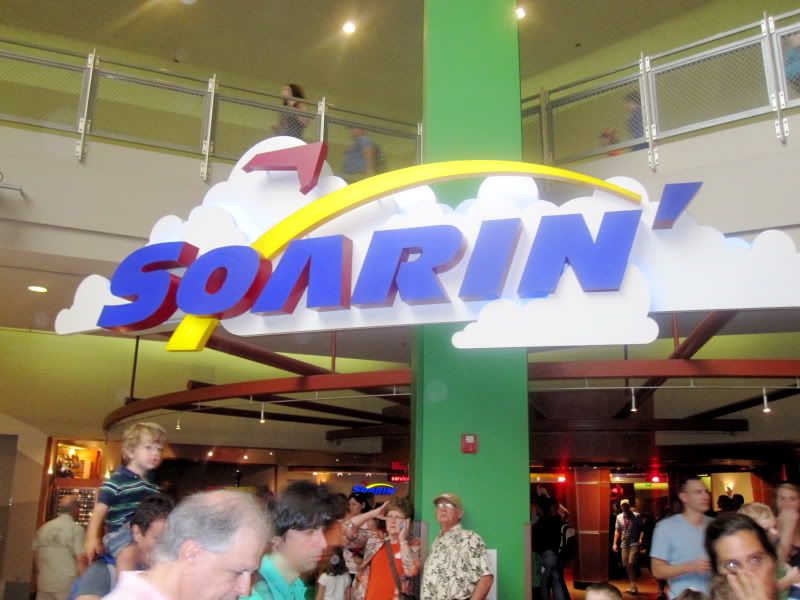 I wanted to get my fast pass for Soarin'. If you're heading to Epcot I really recommend getting a fast pass for it as the line even in the off season is forty-five minutes long. Its such a fun ride, it feels like you're flying over the United States. I could ride this again and again.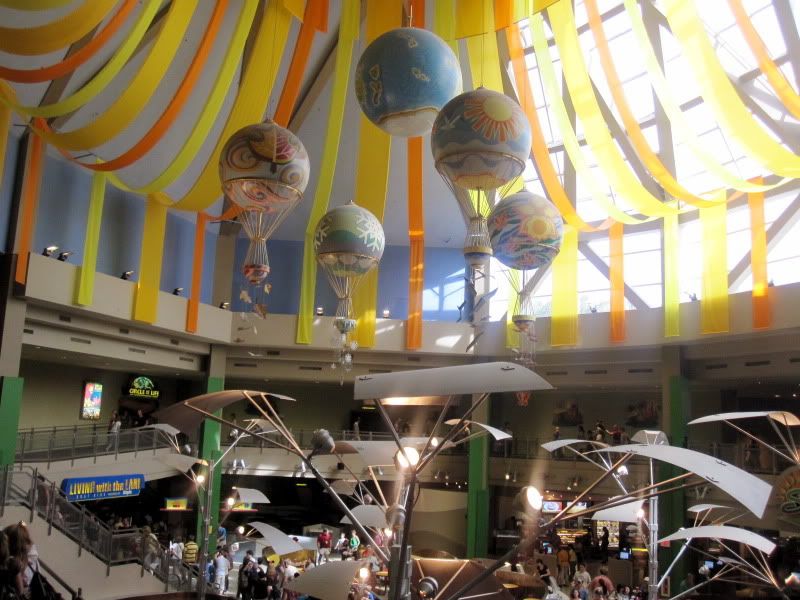 How cute is the pavilion?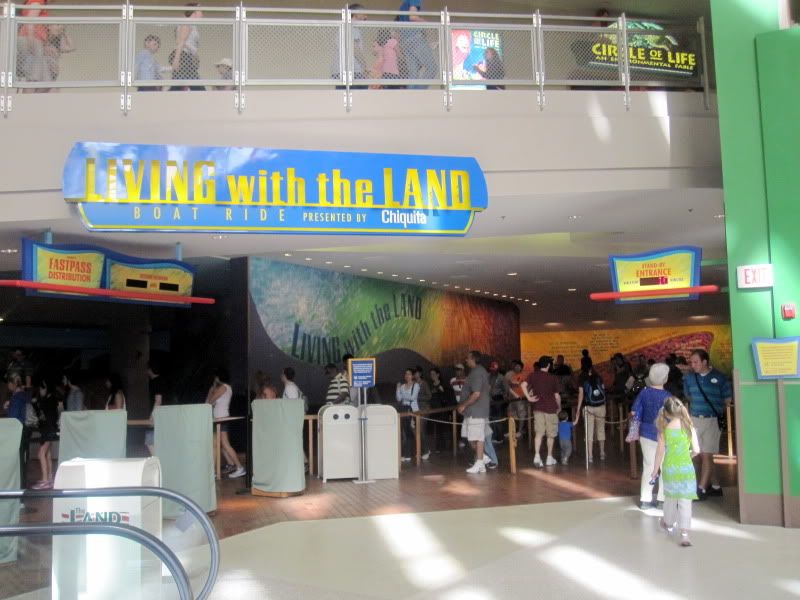 After getting my ticket I decided to do something I didn't do last year and explore the rest of the rides inside. I decided to take a boat trip through Disney's green house. I had no idea how big it was! There were so many plants!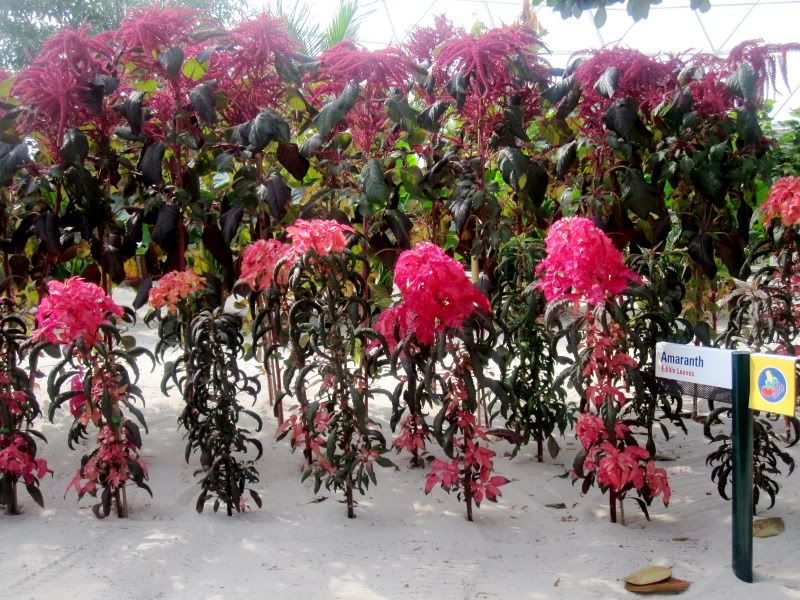 Pretty pink flowers.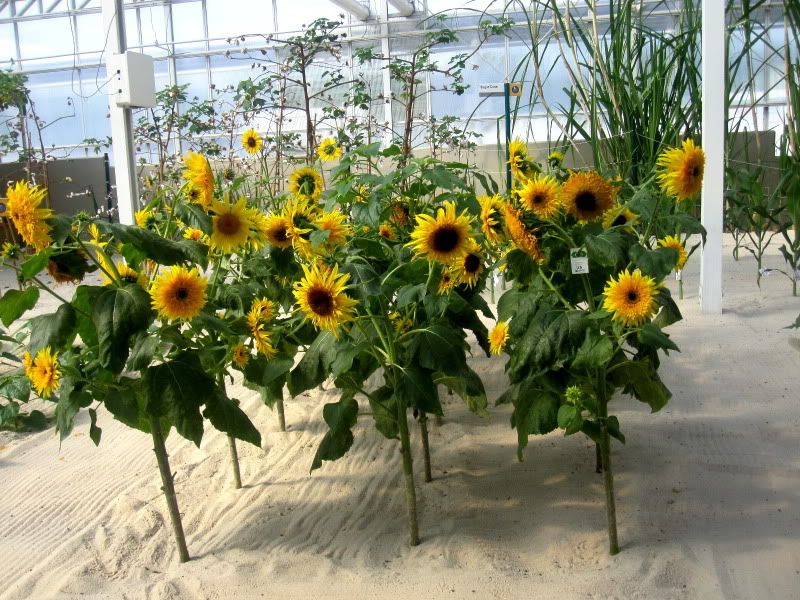 Sunflowers!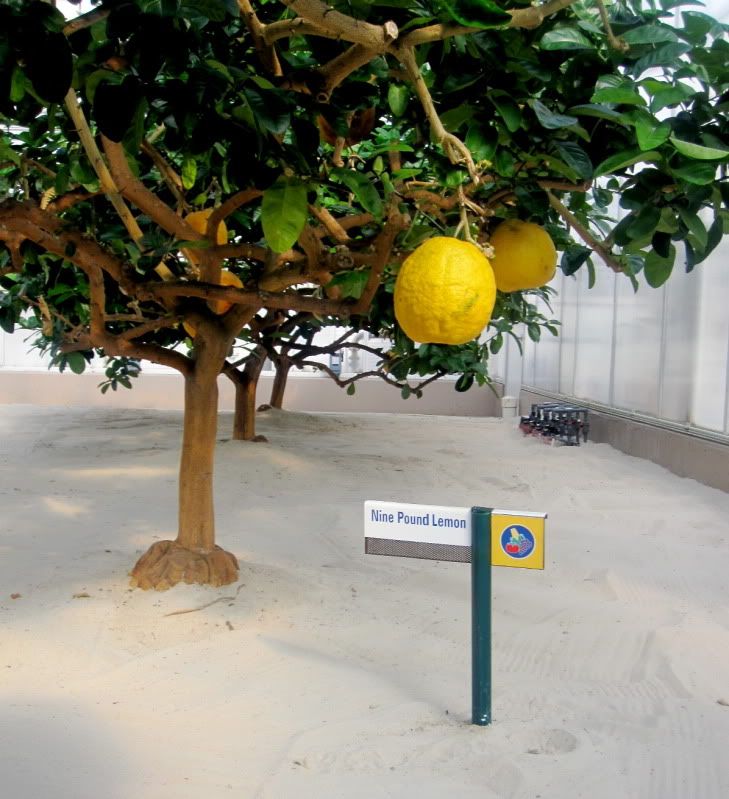 A nine pound lemon! That's gotta be sour!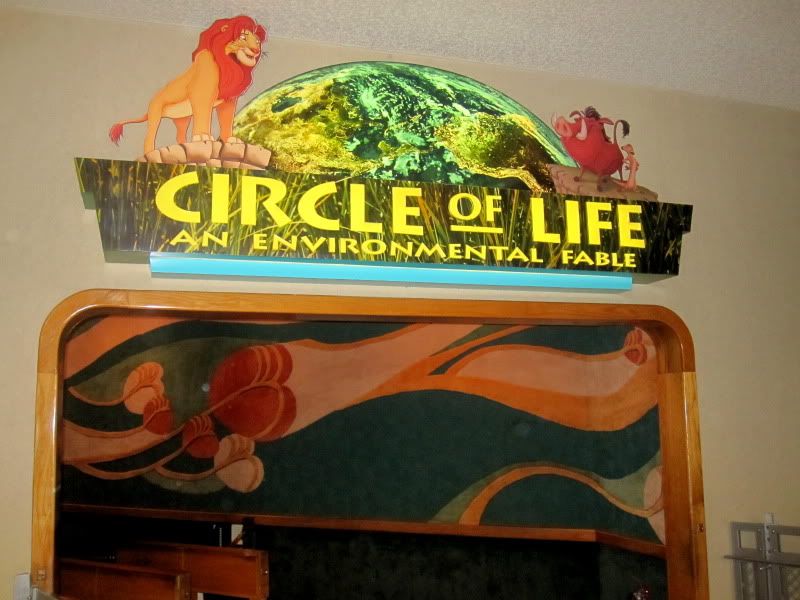 After the boat tour I got my Lion King on with a showing of the Circle Of Life. Featuring all the voices from the original and the incredible songs it talks about our impact on the Earth and what we can do to make it a good impact. It was incredibly touching.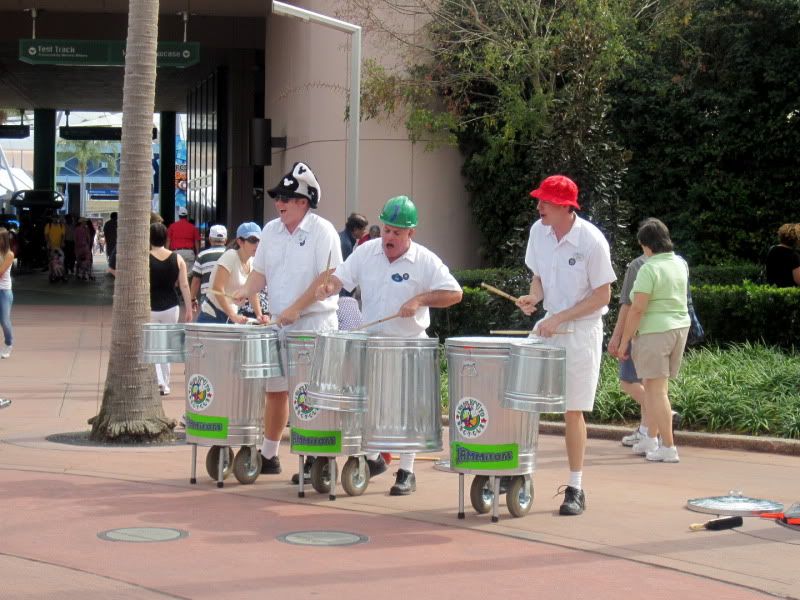 One of the things I love about Disney is their attention to detail. There is something going on at all times. Just walking between pavilions I found this amazing trash can band playing. They were so good!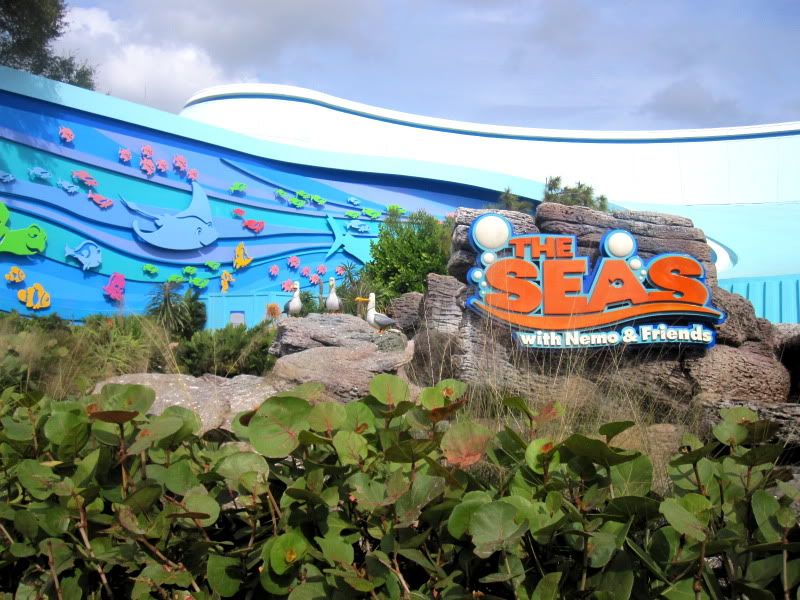 I love Finding Nemo and was so excited to get to check out their aquarium again.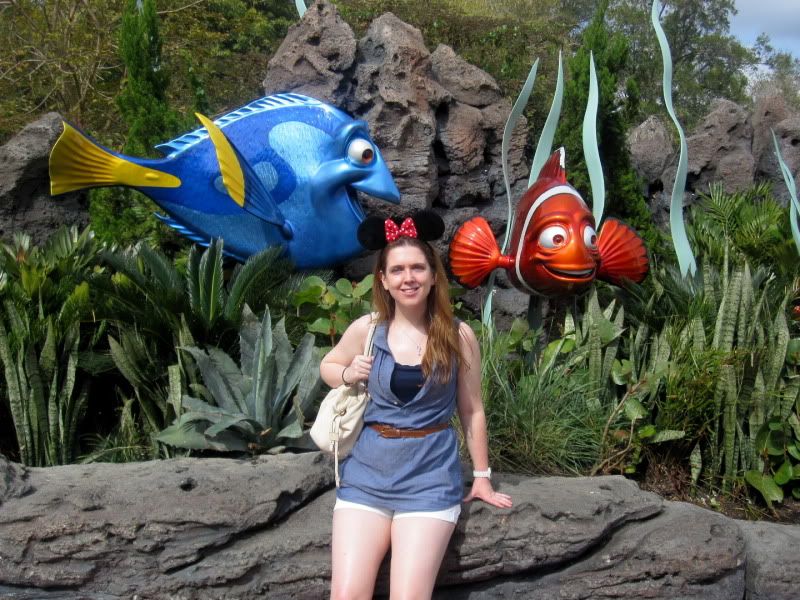 I had to get a picture with the statues out front. Its funny, I just noticed now it looks like Dori is eating my Minnie Ears! ;p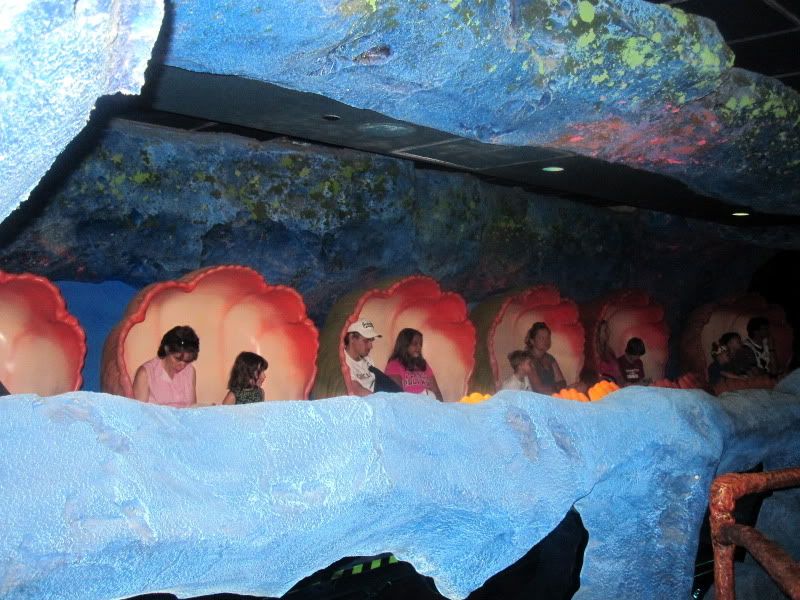 The Finding Nemo ride is so cool, you sit on clamshells and go through an indoor aquarium.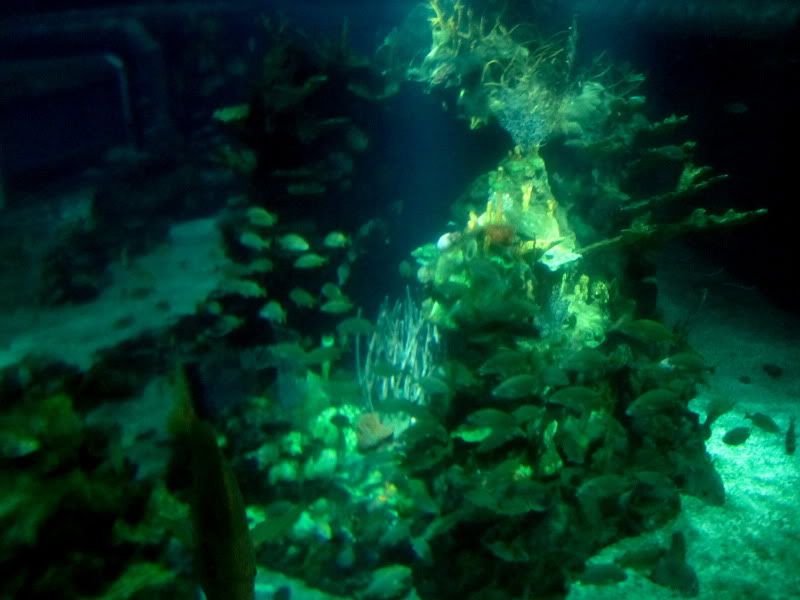 Fish!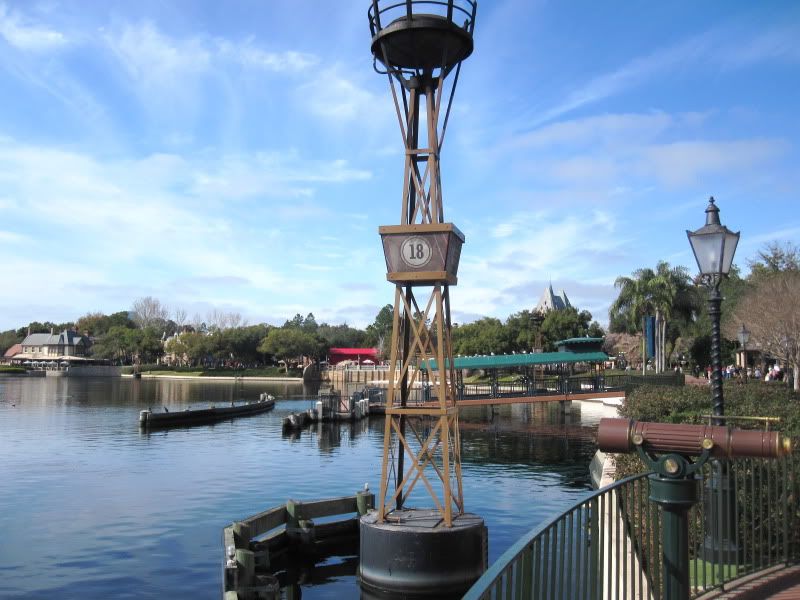 After checking out the rides I headed over to the World Showcase. Its my favorite part of Epcot. And the weather was absolutely gorgeous.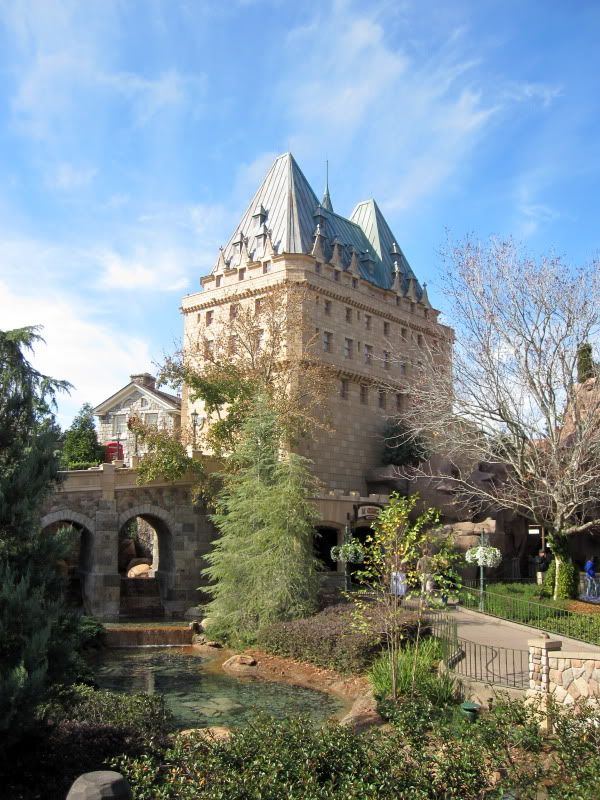 Canada.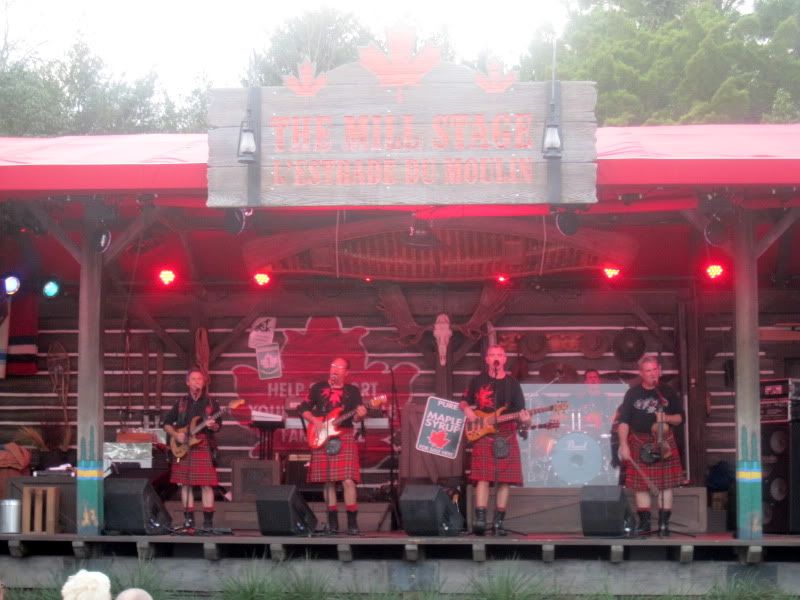 They have an awesome band called Off Kilter that plays every few hours. I love Celtic music, they were great!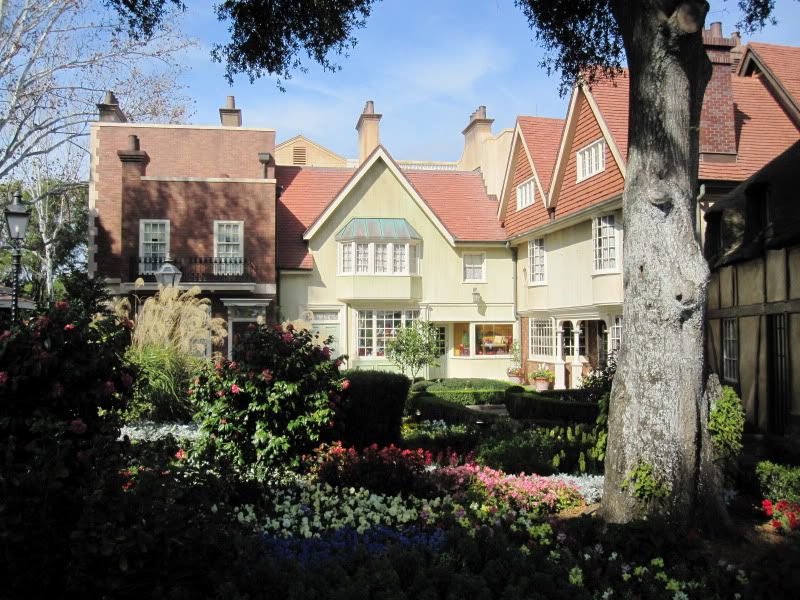 England.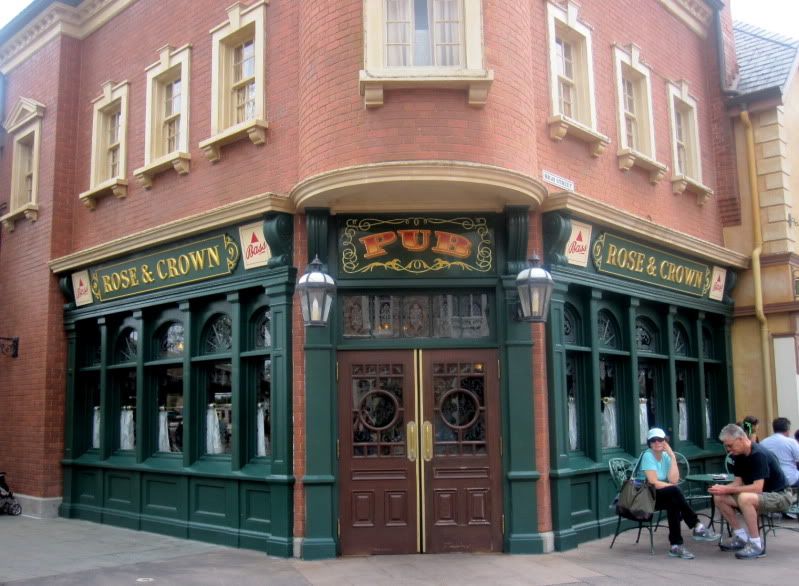 I was pretty hungry by this point so I decided to head over to the Rose and Crown Pub in London.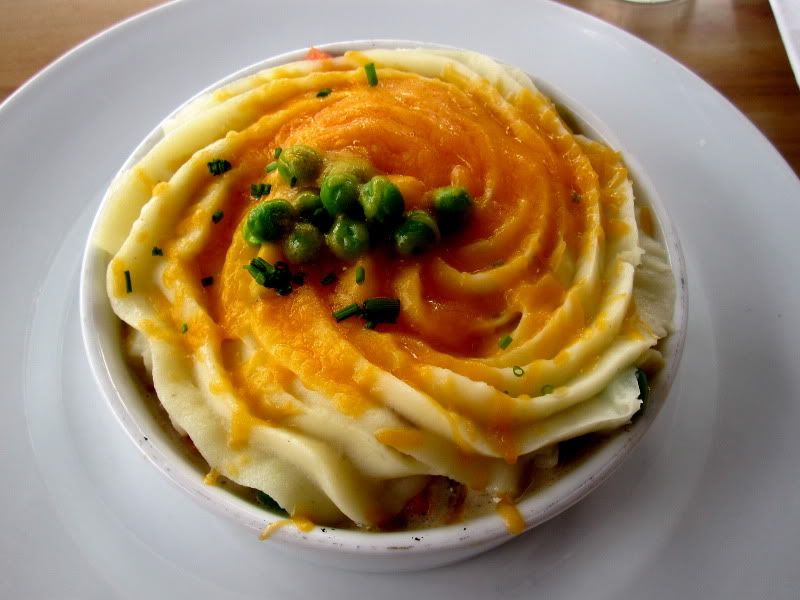 Being a vegetarian I made sure to do my research before the trip and find out what restaurants serve what. Disney is very accommodating if you tell them you have a food requirement. Rose and Crown was known for an amazing vegetarian shepherds pie. Being Irish, I LOVE shepherds pie and haven't had it since becoming a vegetarian. When I got to the restaurant I was sad to see they only had a meat shepherds pie on their menu. The waitress told me they had changed it a few months ago but was so sweet and talked with the chef and they made me the vegetarian one! It was so good. I wish I had gotten a picture of the inside, it was chock full of mushrooms and veggies and absolutely delicious!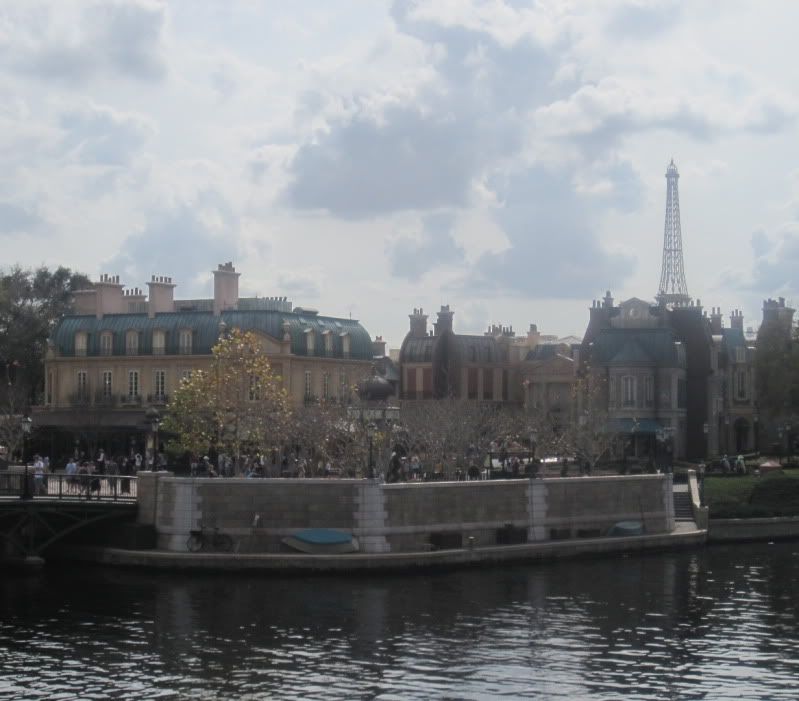 After a great lunch I was off to explore the rest of the world. I love how pretty Paris looks.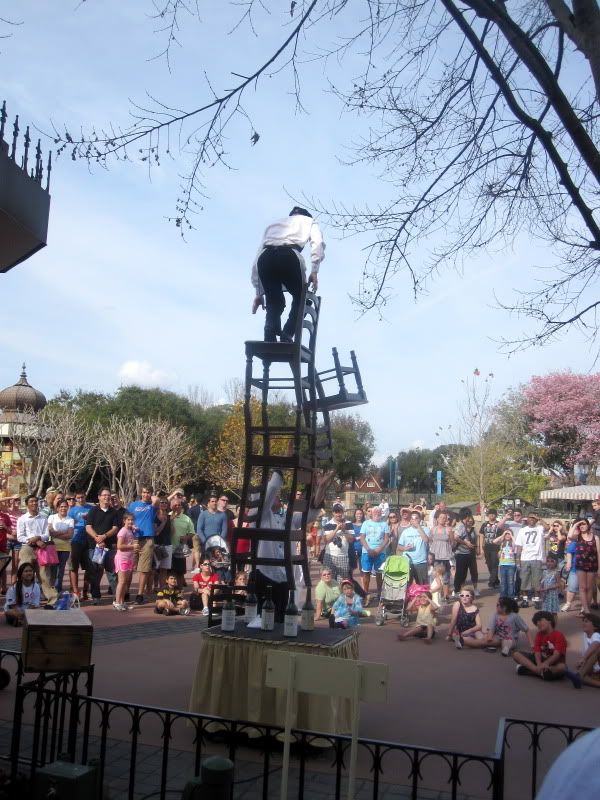 There were crazy street performers in the street. That guy was balancing on four bottles of wine and four chairs!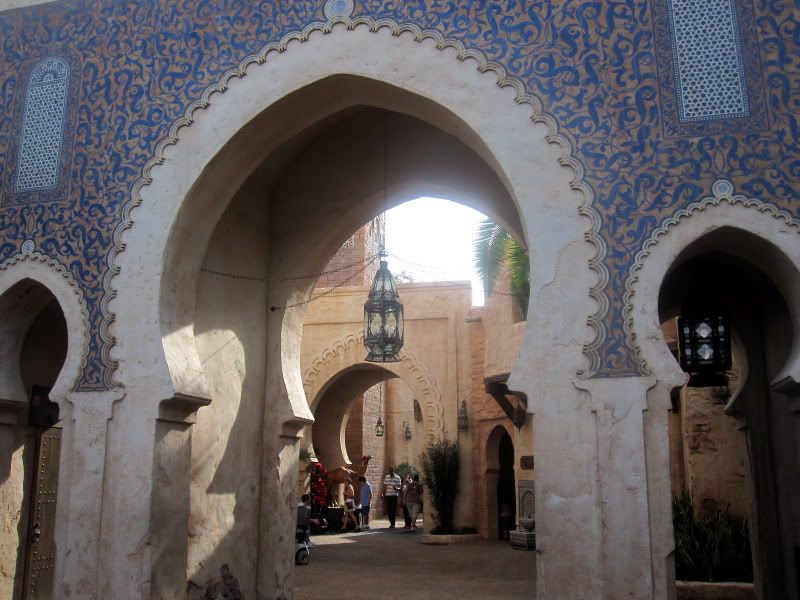 I love the Moroccan pavilion. It felt so authentic.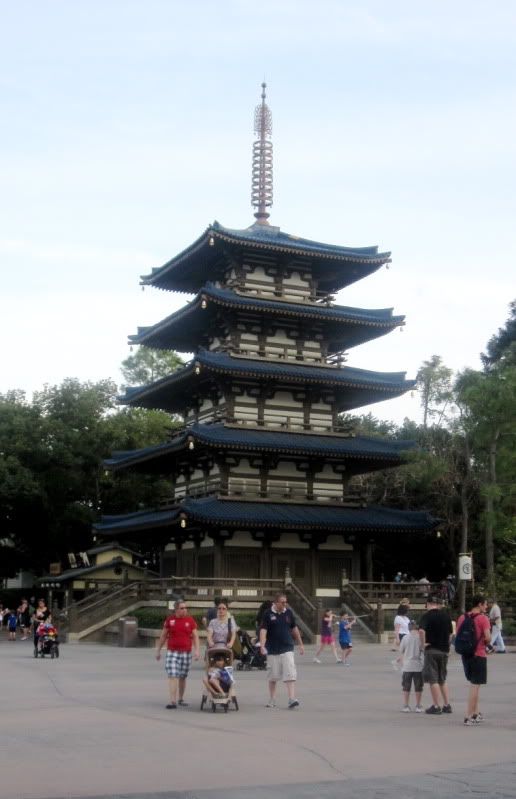 Outside Japan.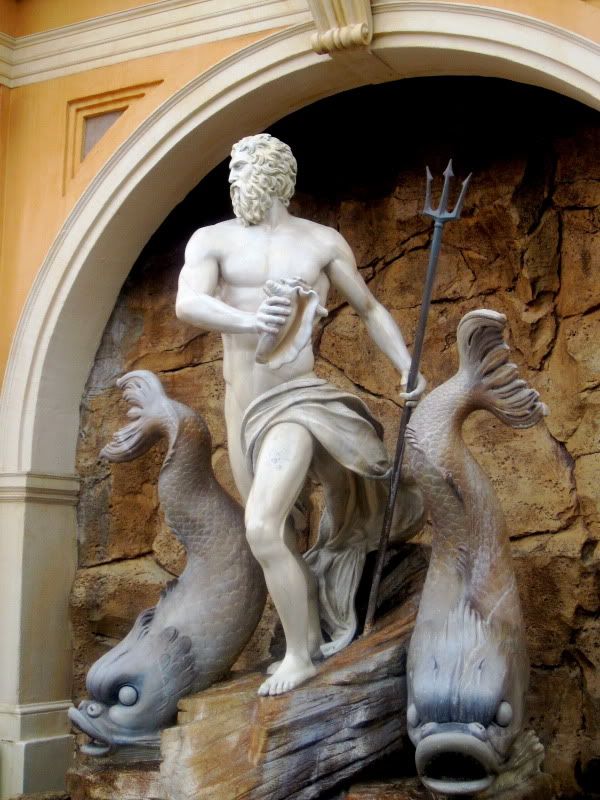 An sculpture in the Italian courtyard.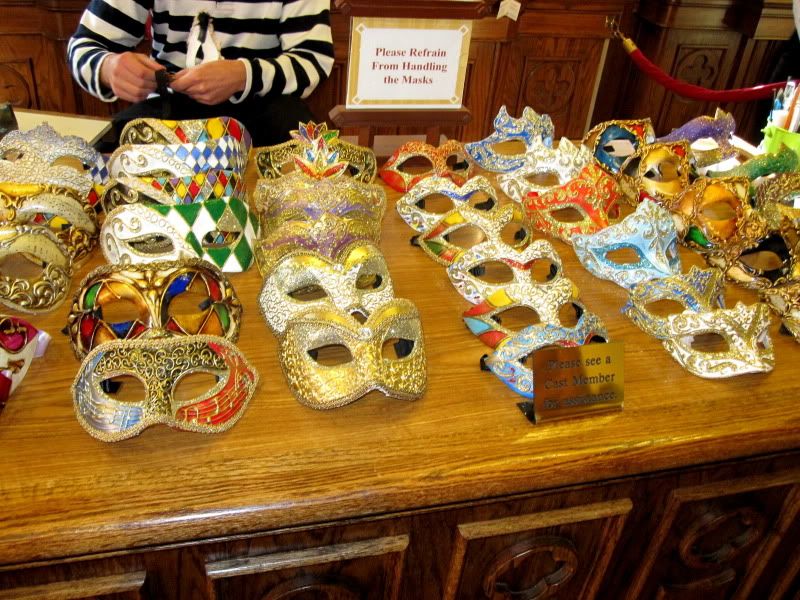 Italian artists hand paint the most beautiful masks. I'd love a reason to wear one. Does anyone have masquerade balls anymore?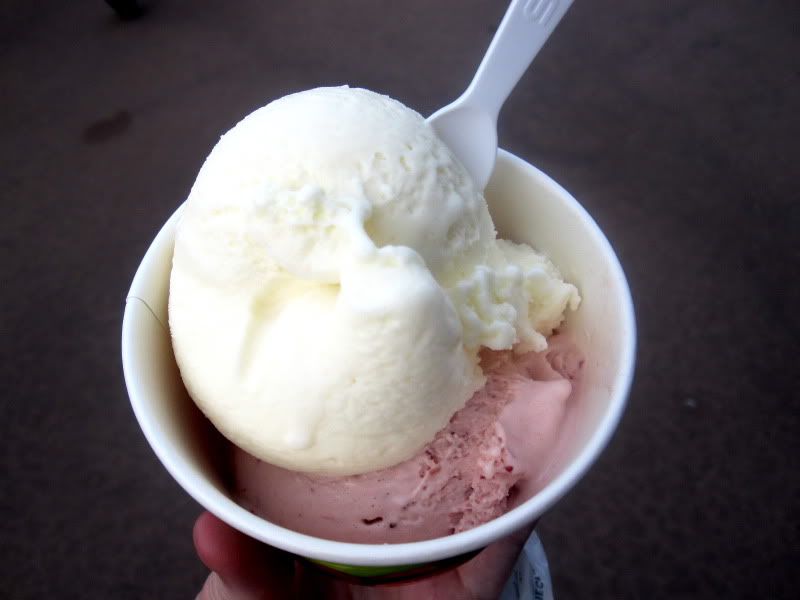 While in Italy I had to pick up some vanilla and strawberry sorbetto. It was amazing!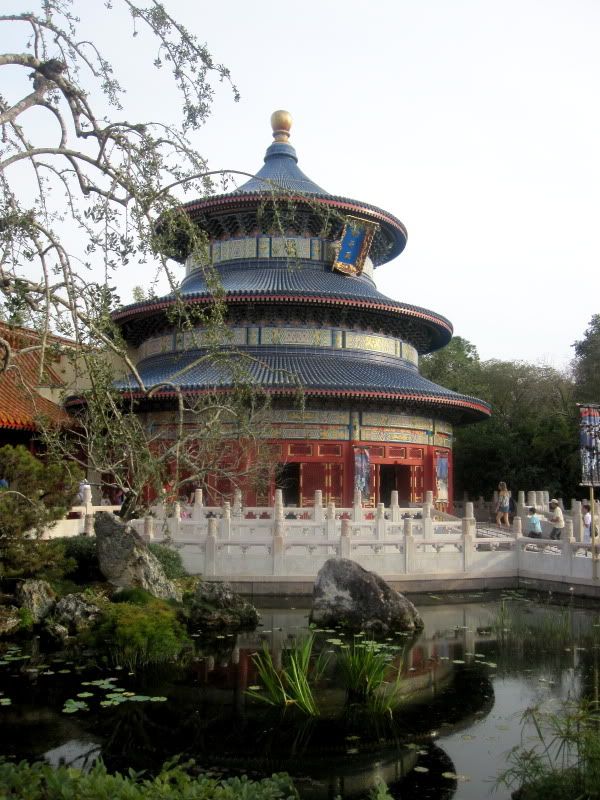 China.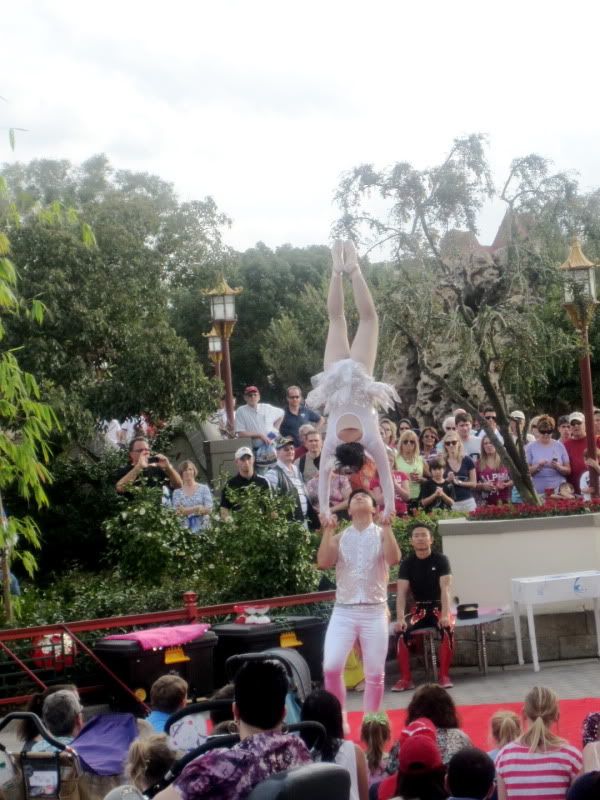 Incredible Chinese acrobats. They were so beautiful and so in synch with each other.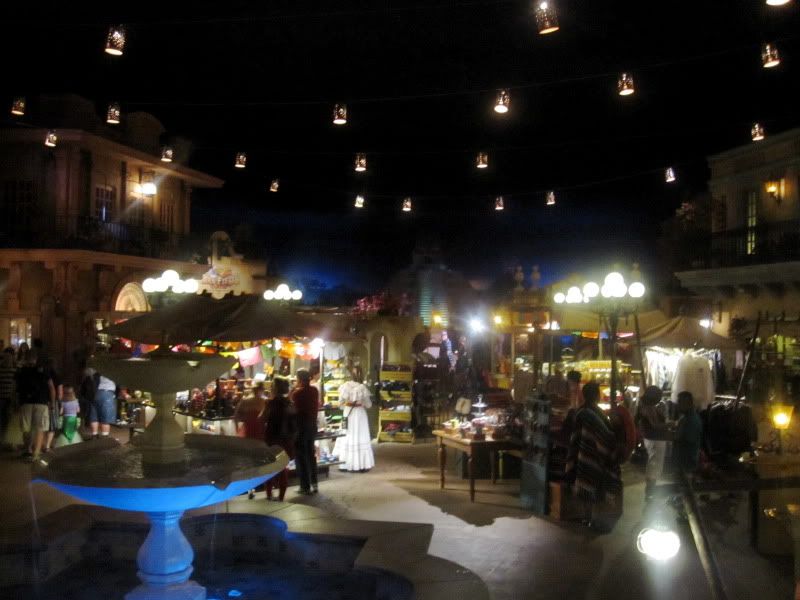 I love how the inside of Mexico looks like your outside at night. Its so beautiful.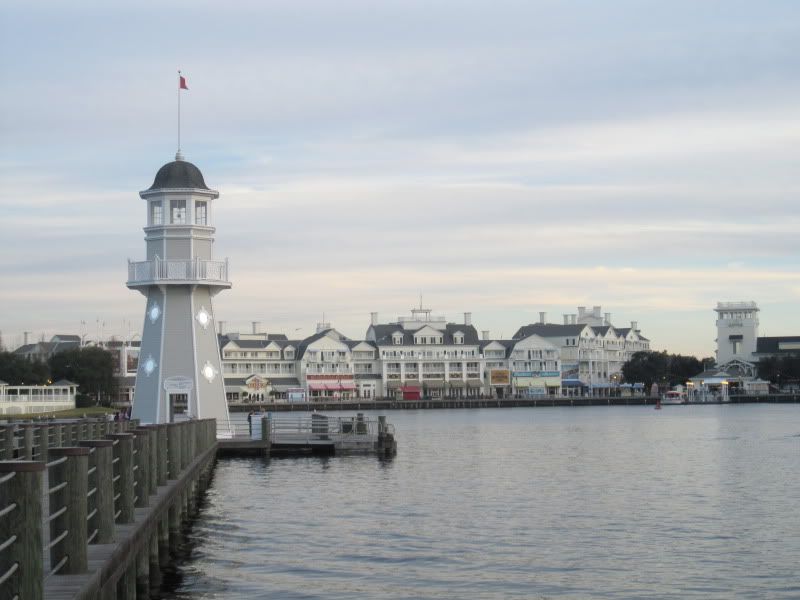 After exploring the World Showcase I took the boat to the resort and restaurant area just outside Epcot. I love this area just as much as I love the park. Its so pretty.
There are three resorts right outside of Epcot that are top of the line and absolutely beautiful. I can't wait to take my family to one of these someday.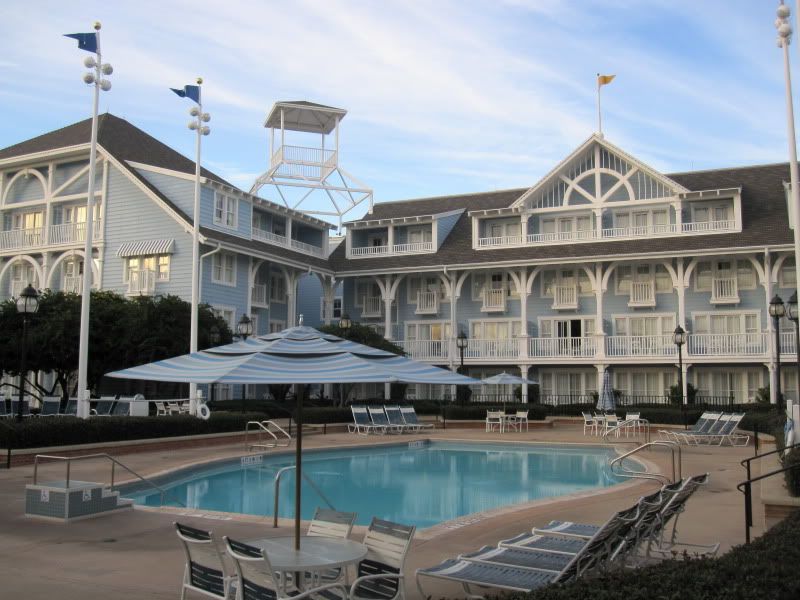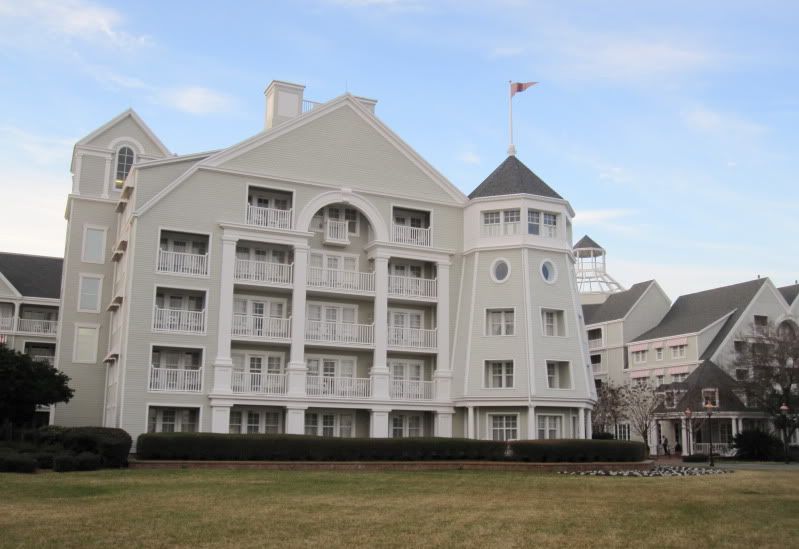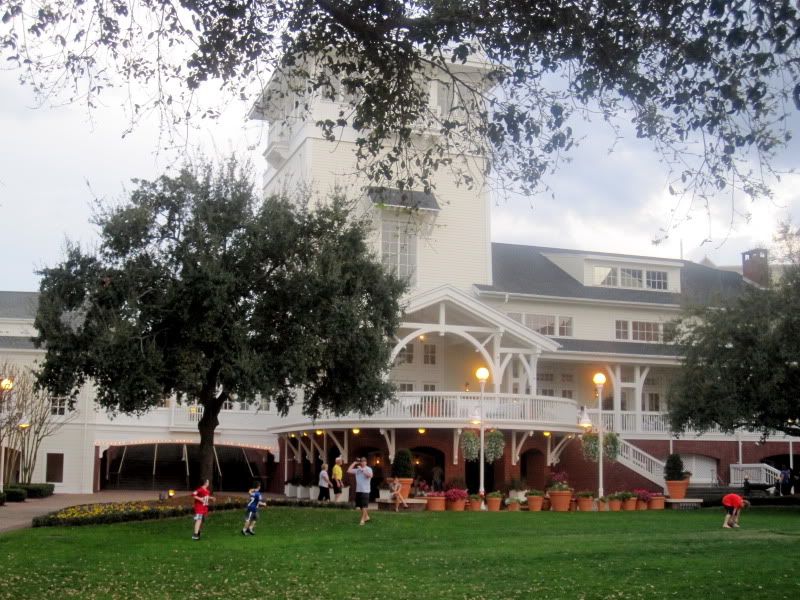 Aren't they amazing? They're so picturesque.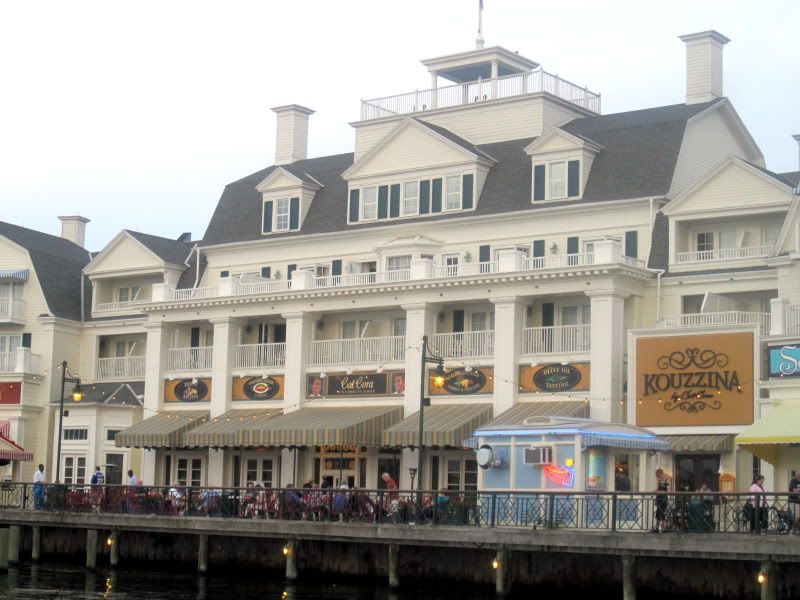 It was getting to be dinner time and I was hungry. I was so excited to get to try Kouzzina, Food Network star Cat Cora's restaurant.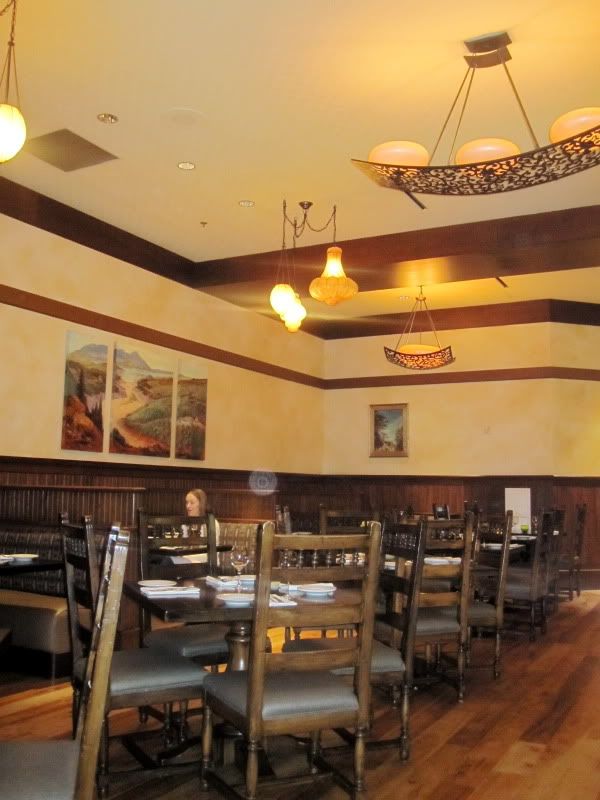 One of the perks of eating during out during the Super Bowl? A completely empty restaurant and super fast service!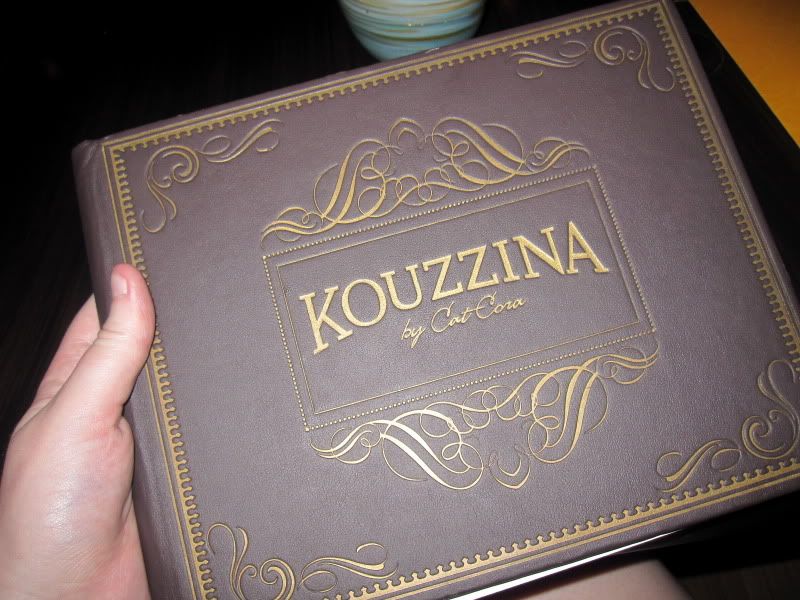 The menu.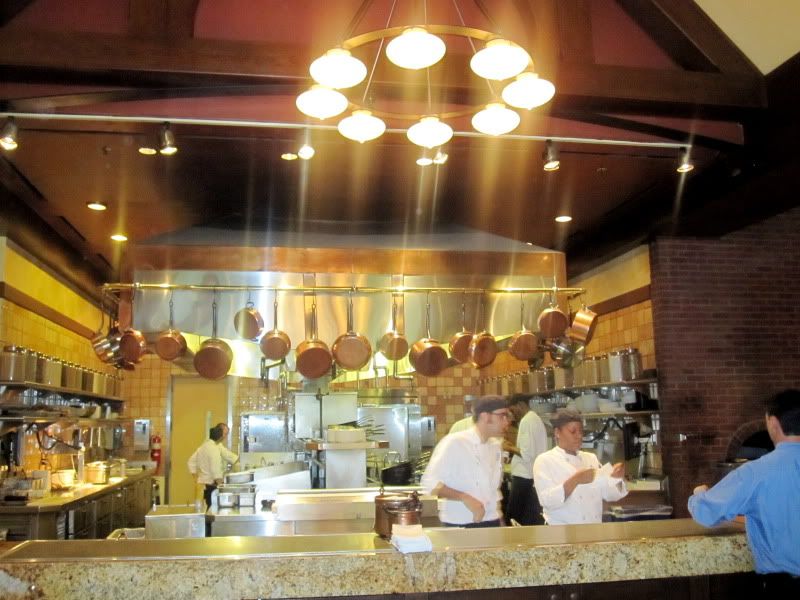 I loved the open kitchen. If one of the chefs would ever drop something they'd yell opa really loudly and everyone in the restaurant would yell back. It was such an exciting atmosphere!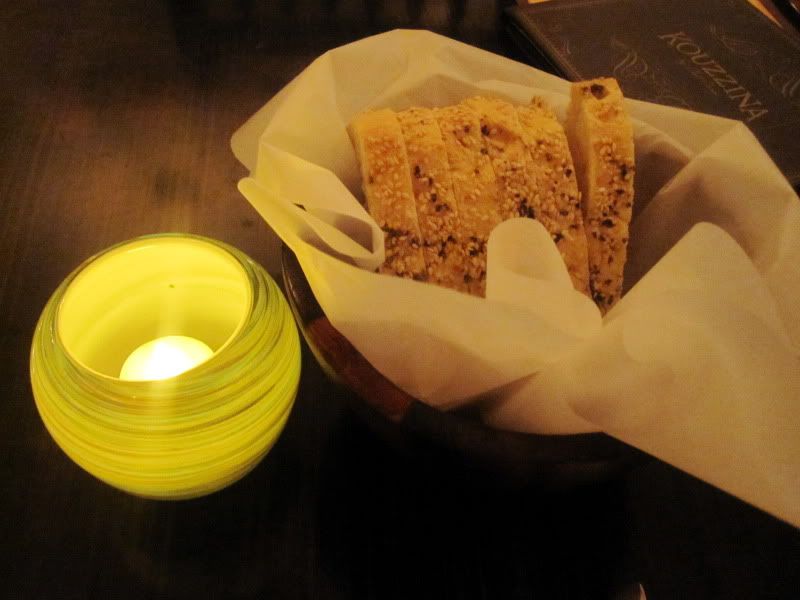 The yummy fresh bread.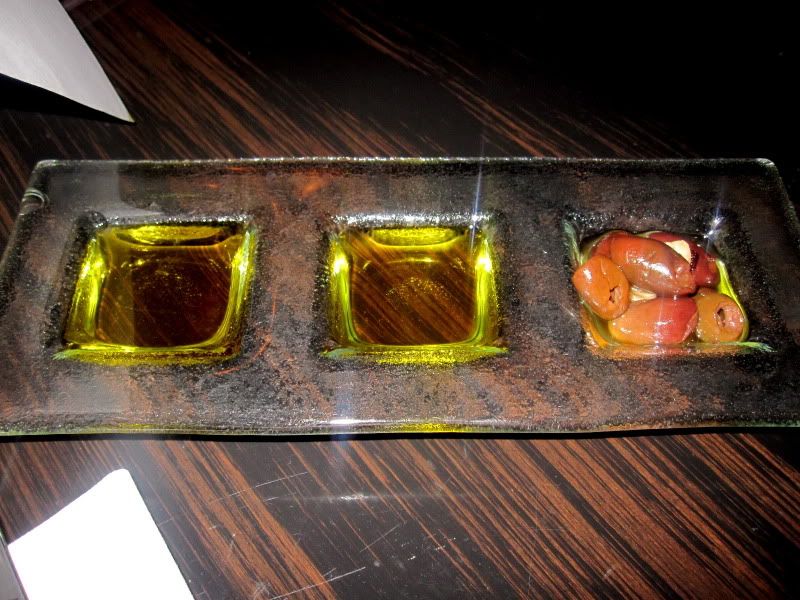 Along with two different olive oils to dunk the bread in.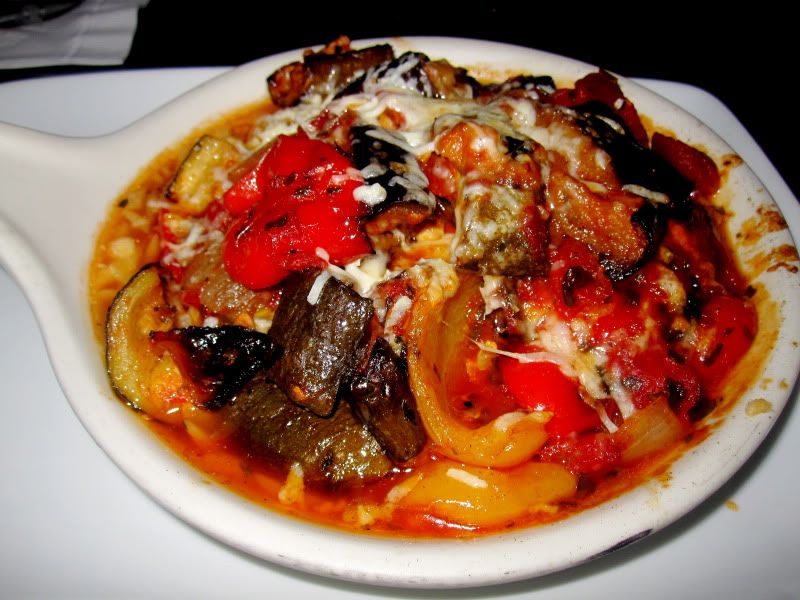 For my entree I ordered the oven-roasted vegetables with oregano and kasseri cheese served with herbed orzo. It was so incredibly good and there was enough food for two meals! I was happy to take home a goodie bag.
After that I headed back to Epcot and caught the shuttle to my hotel. Josh and I Skyped to watch the second half of the Superbowl together and even though I'm not a football fan I was so happy I watched. The second half of that game was intense! And my day at Epcot was wonderful! If you're visiting Orlando I definitely recommend visiting. No one does it better than Disney, it really is one of the happiest places on Earth! And this concludes my Orando recaps, tomorrow I'll be back to regular posting.
Question of the Day: What's your favorite park in Disney?